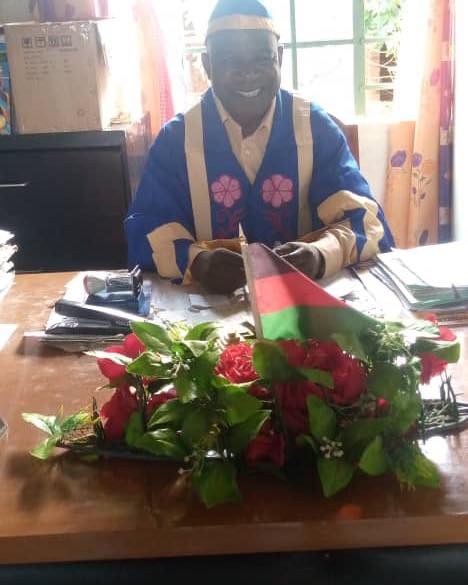 "EPM RESPONDING TO NEEDS OF PEOPLE IN MY AREA"
Senior Chief Khwethemule of Thyolo district has hailed Eastern Produce Malawi (EPM) Limited for rehabilitating his court at Thava headquarters. He said the court is now spacious enough to accommodate more people.
The senior chief said the renovation of the court has come at the right time when the judiciary has just sent three personnel there including the Third Grade Magistrate.
He said again, there was no office at the court and upon making a formal request to EPM to build anoffice, their response was positive and he said currently construction of the office is underway.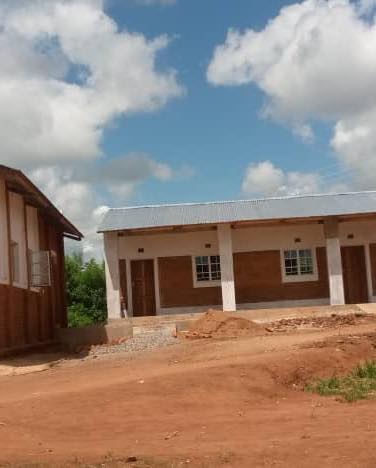 "Apart from these structures, EPM has been supporting us in afforestation through provision of tree seedlings to members of the community here," said Senior Chief Khwethemule.
He said to say the truth, EPM has been responding to the needs of people in his area.